Intro
We are a Leeds based digital agency that specialises in high end, ready to deploy web development and mobile applications, utilising the very latest in white label and SaaS software solutions.
Having started life as bespoke app developers, we identified a need for solutions for small and medium businesses who don't have the capital or resource to manage large complex app development projects. And so using our experience in app development, we produced a series of products best suited to the needs of the modern business and their digital offering to their customers, all at a fraction of the cost, a short timescale to market and with low running and maintenance.
Celo Apps have a wide variety of white label applications and games that provide small and medium business' the tools to scale up their online and mobile offering, without the cost, time and stress that comes with custom development solutions. With all of our products, you can:
Create a custom branded website and mobile application,
Be live on the App Store, Google Play and internet in as little as 2 weeks,
Own all intellectual property,
Customize the product to suit your specific business' needs.
All of our products use the latest coding standards and use native mobile app code scripts including React Native and Flutter, and we're constantly upgrading and enhancing our products to keep in line with the App Store requirements, security protection, and our customers ever growing needs, so you can be assured you're in safe hands.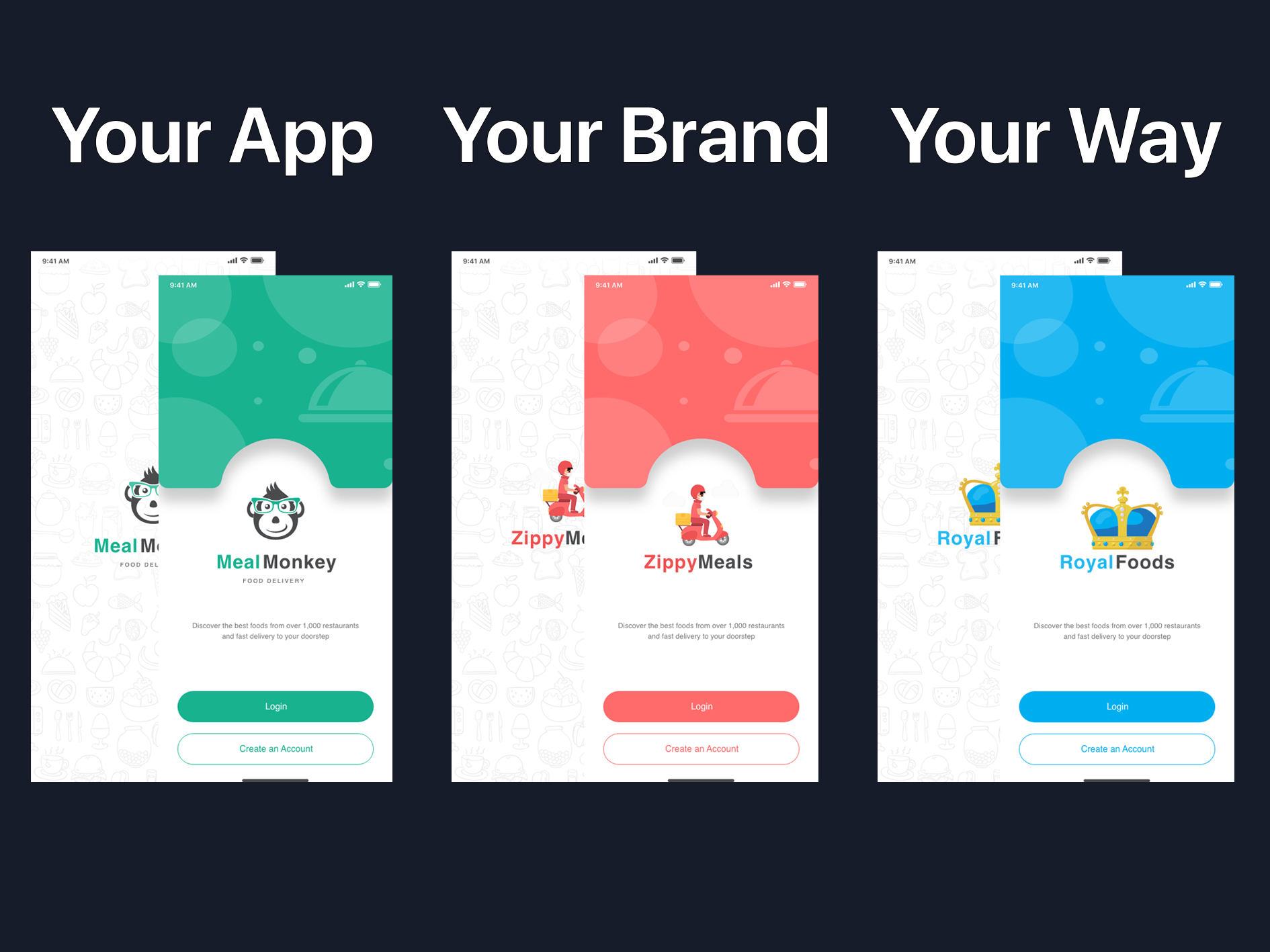 5 Reasons to choose Celo Apps:
Customize to Suit Your Business
Our products are ready to deploy, but we know your business is unique, and so feel free to discuss how our web and mobile applications can be customised to better suit your needs.
Choose to modify the UI and UX
Give your customers a personalised experience
Tried And Tested Solutions
Your business is runs seamlessly, so should your digital products. Our products are scalable & bug-free catering for numerous enterprises with ongoing support available a times that suit you.
Trusted solution running successfully for a global client base
Perfected user interface (UI) to meet modern customer needs
Intellectual Property Rights
Own the rights to the source code of your mobile app & get all the intellectual property rights for a solution you can try and test upfront.
Get the complete source code script for your app
Upgrade your app with the changing market needs
Cost and Time Effective Solutions
Remove the stress with our proven & tested selection of white label app solutions, and get on the App Store, Google Play and Internet in as little as 2 weeks.
No need to develop your app from the scratch
Get your business running in no time
Add More Value With Technology
Unlike off-the-shelf products, we provide digitals solutions which are adaptable to ever changing customer demand & behaviour
Flexibility to use the latest tools for a scalable & robust app
Easier third-party integrations to improve your business processes
Want to know more? Contact us today or request a demonstration of any of our products to see what Celo Apps can do for you